4:24 pm
[dislikespeople]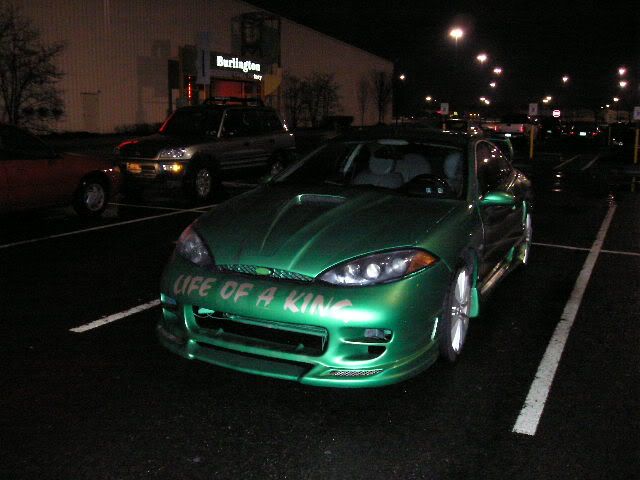 I'm anti-rice boys. Or something. That and I wanted to break the no posting act that has been taken place here.
1:21 am
[wiredangel]

yay!
anti-woot everyone. Woot is bad. we must hate the woot.
12:38 pm
[wiredangel]

Anti-Club
Well now! Feel free to start joinin and bashing the people who try to be a poser and say that they are anti-anti when they arent! they just think they hate something! WE KNOW WE HATE SOMETHING. so ha.